Welcome to the Cottage
Hi, I'm Lisa!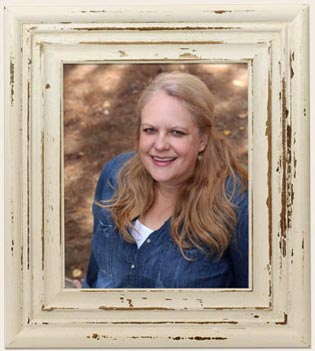 Welcome to Recreated Designs... A place for you to find endless upcycling ideas, unique ways to use vintage finds and oodles of helpful tips and tricks for painting, crafting and recreating. I am so happy you are here and can't wait to see what you create!
Continue reading about me here!