Happy Christmas Eve! I hope that you are able to slow down today on this Christmas Eve and relax and enjoy the beauty of the day.
For this week's #simplySunday post I wanted to share the beauty of Quebec City at night. (see it during the day here)
One of my favourite things to do at Christmas is to drive around and see all of the beautiful lights. There is something so nostalgic about seeing everything lit up.
The lights in Quebec City were so gorgeous that I saved these pictures for you until Christmas Eve. If you are unable to drive around and see the lights near you, you can enjoy these ones here.
Have a wonderful, relaxing and peaceful Holiday and enjoy its beauty!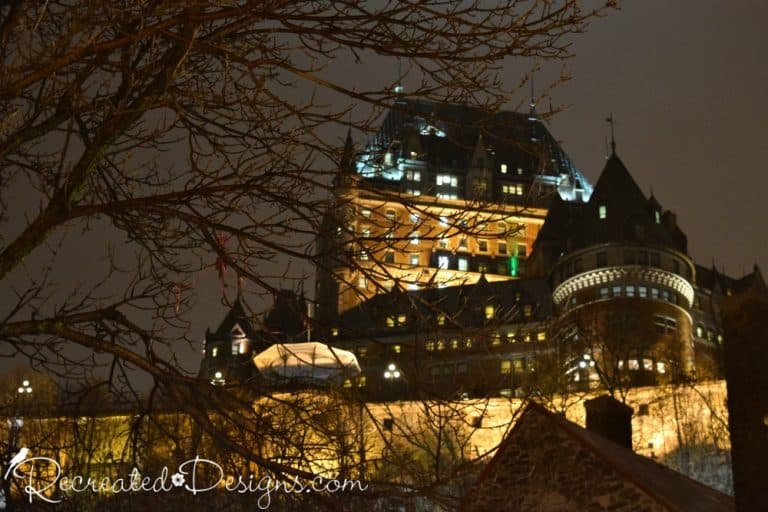 Merry Christmas ♥