This past weekend was a long weekend in Canada and I had a chance to head to the Niagara Escarpment (aka Niagara Falls) area of Ontario. It was a quick trip and busy weekend helping a friend but I did manage to steal away for a couple of hours with my camera.
The area is gorgeous. Sure Niagara Falls itself is pretty but it is exploding with people. All of the time. Everywhere. What most people don't realize, is that the area around it is even more amazing.
The Niagara Escarpment was formed from the Niagara River (the river that flows over the Falls) and it is breathtaking.
The river starts up high, flows over the Falls and then heads down steam eventually ending up in Lake Ontario.
The water was seriously stunning!
See that little red car? It's a very old cable car. That still runs! Hiiiigh above the river. It made me sick just watching it! I hate, hate, hate heights. I am sure people love it, but not me… I wouldn't go on it you paid me.
After the Escarpment, the river starts to level out and it is equally as beautiful. At this point, it is heading into Lake Ontario.
From the mouth of the river, you can actually see the skyline of Toronto across the lake. It's teeny tiny, but it's there.
The area is so fertile from the water shed that it is a virtual paradise for fruit and veggies. The fruit trees where just starting to get their leaves and if you come back in late summer the fruit is amazing!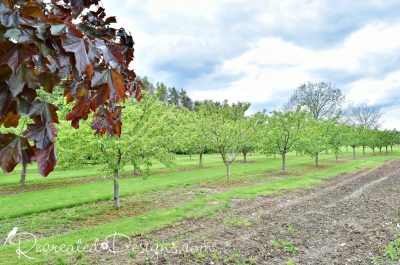 The ground is also perfect for grapes which makes the Niagara region one of the best in the world for wine. There are oodles and oodles of wineries.
There was also no shortage of beautiful Spring blooms.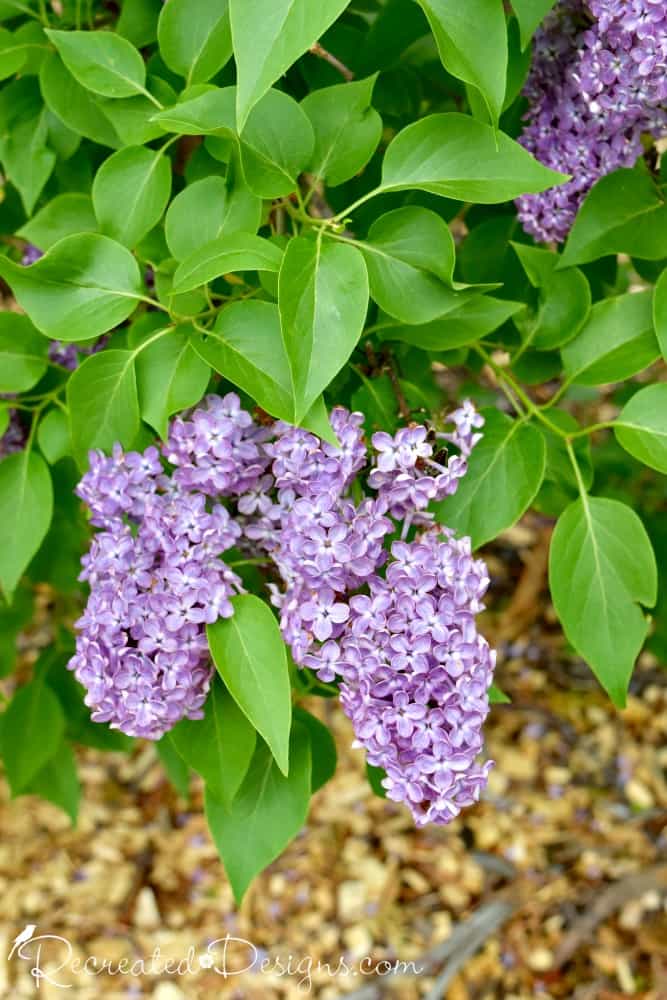 And no trip to the Niagara region is complete without stopping at a roadside stand. Even though it was too early in the season for fruit, there were lots of homemade goodies bursting with fruity flavours ♥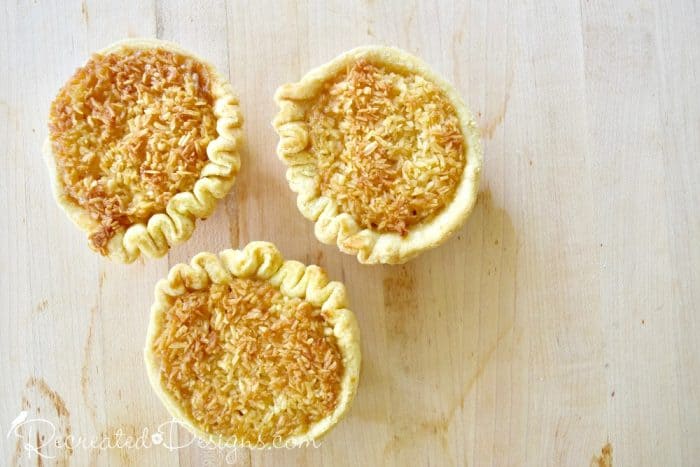 If you ever get the chance, I would highly recommend the Niagara Escarpment region… in any season (Ok, maybe not Winter)!
I'm so glad I took a little time out to take a little drive down the river.
Pin for later…