I have been in love with Country Living Magazine for many, many years. It has always been one of my favourite magazines with all of it's country goodness, beautiful photography and endless decorating ideas. I always look forward to each new issue I can get my hands on.
This past week I had the incredible opportunity to attend the Country Living Fair in Rhinebeck, NY! I have been longing to go to this event for quite a few years after reading about it in the magazine, and when the chance arose to attend this year, I just couldn't pass it up.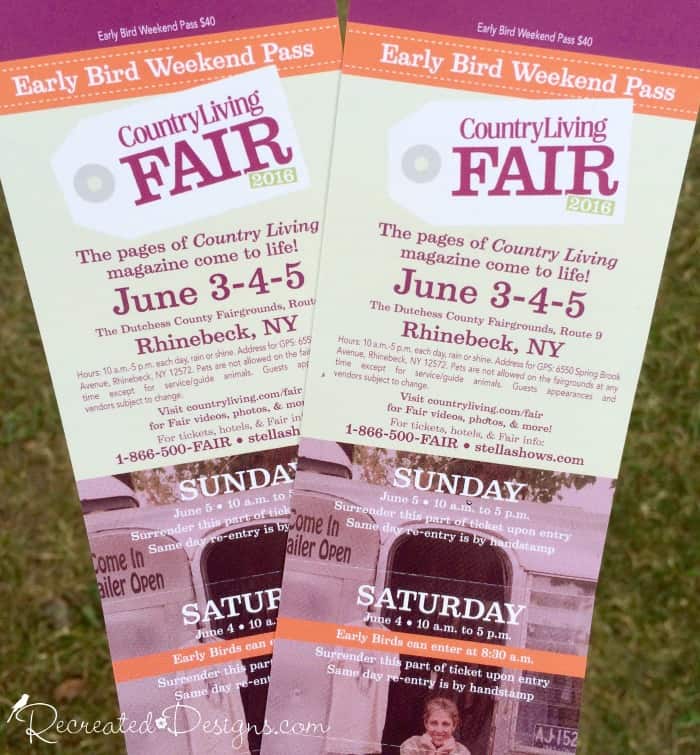 The Country Living Fair is held four times per year, in four different cities around the United States, and it is not to be missed if you are near enough to go. (It is my dream that one day there will be a Canadian one! Hint hint!!)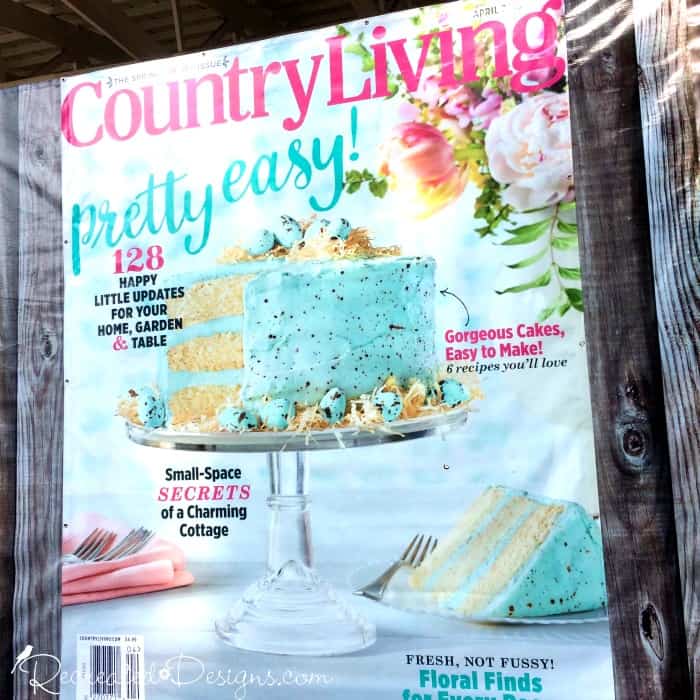 The fair this past weekend in Rhinebeck, NY was truly amazing. It was filled to overflowing with vintage and antique goodness, beautiful creations and amazing guest speakers. It was a mix of old, new and old made new. There truly was something for everyone.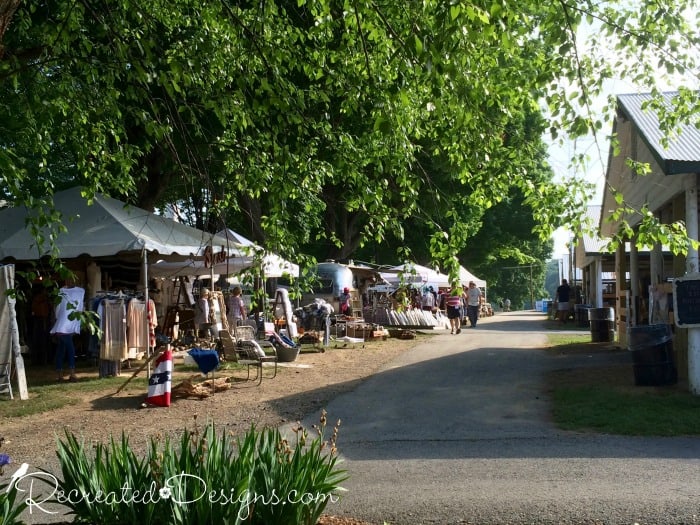 The booths were gorgeously decorated, the vendors lovely and kind and the wares were everything you could ever imagine finding. It was definitely hard (and a test of my willpower!) not to scoop up almost every item I saw!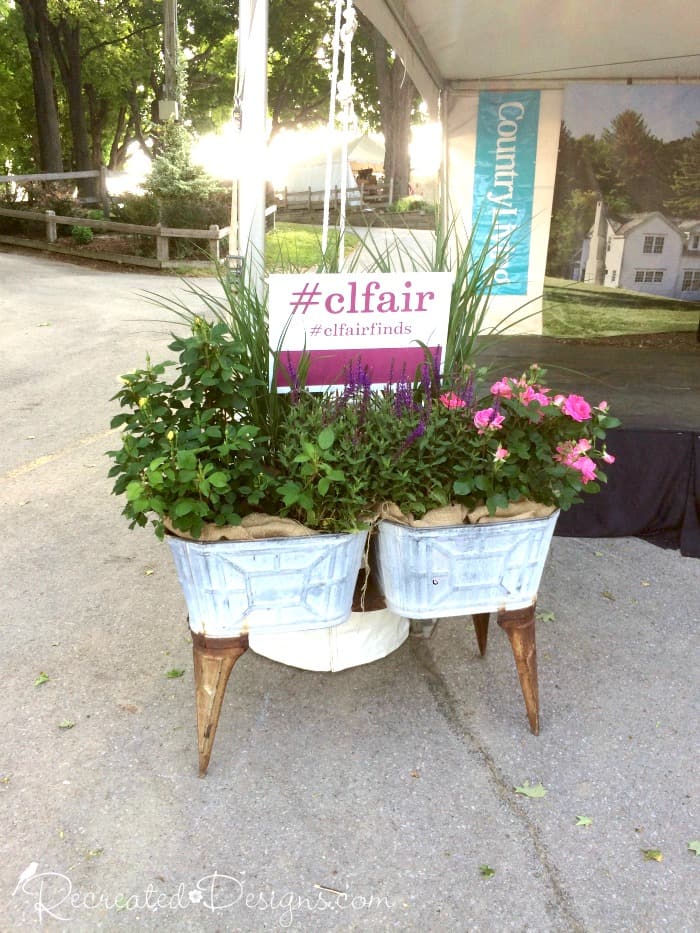 The fair grounds were also beautiful in and of themselves. They were decorated with colourful flowers, comfy sitting areas and pretty garland.
The Country Living Fair was everything I had hoped and imagined and I can't begin to say how wonderful it was to have the opportunity to attend.
Be sure to stop by on Thursday as I can't wait to show you some of my pretty vintage finds!