We talk so often about creating and breathing new life into old things here but what exactly do you do with all of those creations?
Maybe you love to create but you run out of room for your pieces…
Or just need a little extra cash so think about getting rid of some of them…
Today I wanted to talk a little about selling your upcycled creations. I know some of you are thinking about doing this so thought I would give you a few tips if this is you or may be you down the road.
First and foremost, be proud of what you have created! Every piece you create is a reflection of who you are, your experiences, and your skills. It is a part of you and deserves the highest praise – no matter what anyone else thinks!

Pricing
One of the biggest struggles people face when they think about selling their creations is what to price them. The two basic things to keep in mind when you are pricing your creations are the cost of the materials used for the project and the time it took you to make it. At the very least, you should add these up and charge no less.
Once you have the basic price that includes the materials and your time, you can then add on more to compensate for your skill level and the market demand in your area. These could raise your price considerably.
When you are thinking about pricing, don't sell yourself short. Your piece is worth every cent that you charge and the right person will come along… just be patient.

Where to Sell
So you have decided to sell some of your creations and have figured out the prices, but where do you actually sell them?
Some of my favourite places to start with when you begin selling are buy and sell sites.
Think…
Facebook Marketplace
Kijiji
Craig's List
eBay and
Community/buy and sell groups on Facebook
Most of these buys and sell sites are free. They don't typically charge a listing fee so you won't lose any money on your sale.
You can also try in-person events like…
craft sales
community sales
farmers markets
These events usually charge vendor or table fees but if you have a lot of pieces to sell, they will get you exposure and give you an opportunity to sell for a small fee.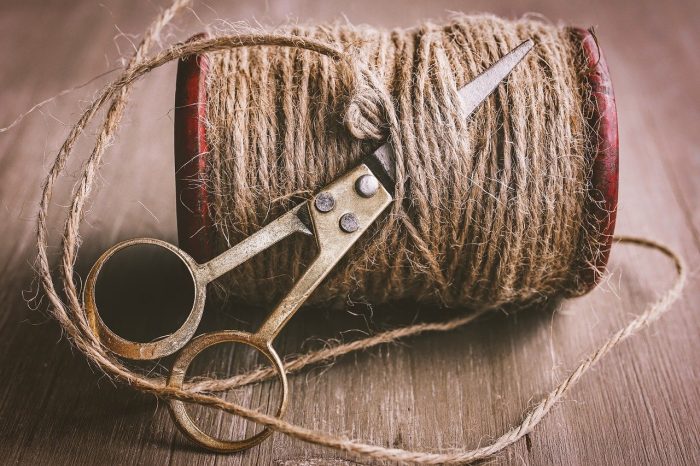 Don't Forget
A few other tips to keep in mind if you are ready to sell your creations…
Print up some business cards, even just on your printer. This will give you a chance to pass along your contact information to anyone that purchases a piece.
Remember to include care instructions if your creation requires special care. This can be a little printed card that you give with your piece. It might include how to clean the piece or what to do if the piece needs care in the future.
Something else you might consider if your creations outnumber your space but you are not ready to sell them; pass them along to a charity auction. Charities often hold auctions or sales and are always looking for donations. This is a great way to help out a worthy cause and free up a little space in your home. It's a win-win.
I hope these help with the basics if you have decided to sell your creations. Just remember again that everything you create is special and holds special meaning. Take pride in what you create and others will too!