Last weekend was our grand opening celebration at the shop and we had so much fun. I can't thank everyone though who stopped by, ordered online, helped get ready, and showed their support! You are what made this shop come to life and it's been absolutely amazing to be a part of it.
If you haven't had time to stop by (or don't live close enough to!) I snapped lots of pics to give you a glimpse of what the shop looks like. Be sure to check out the before and after video at the end as well.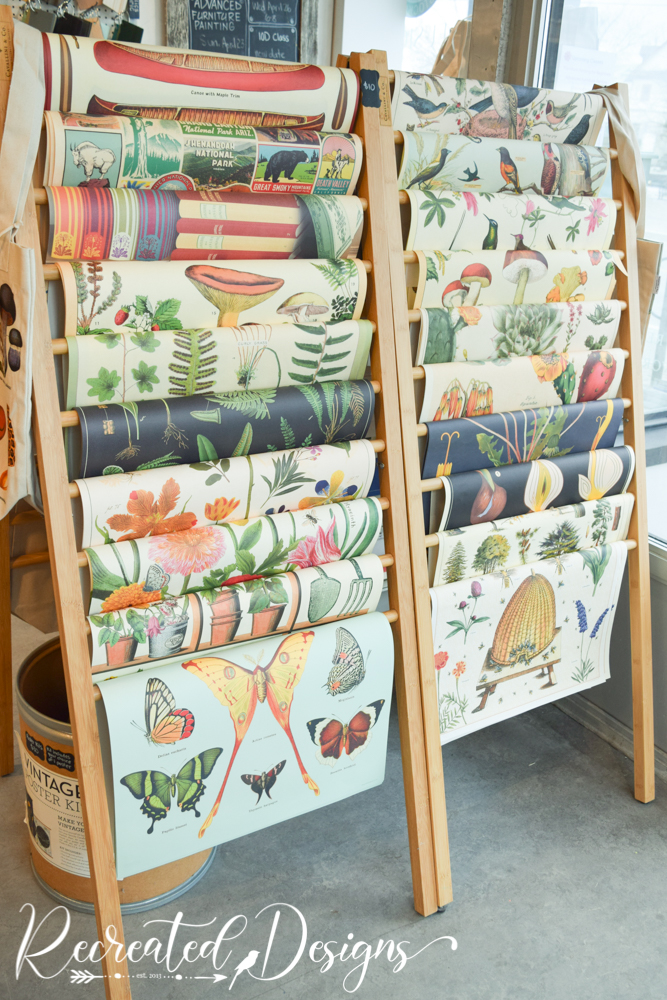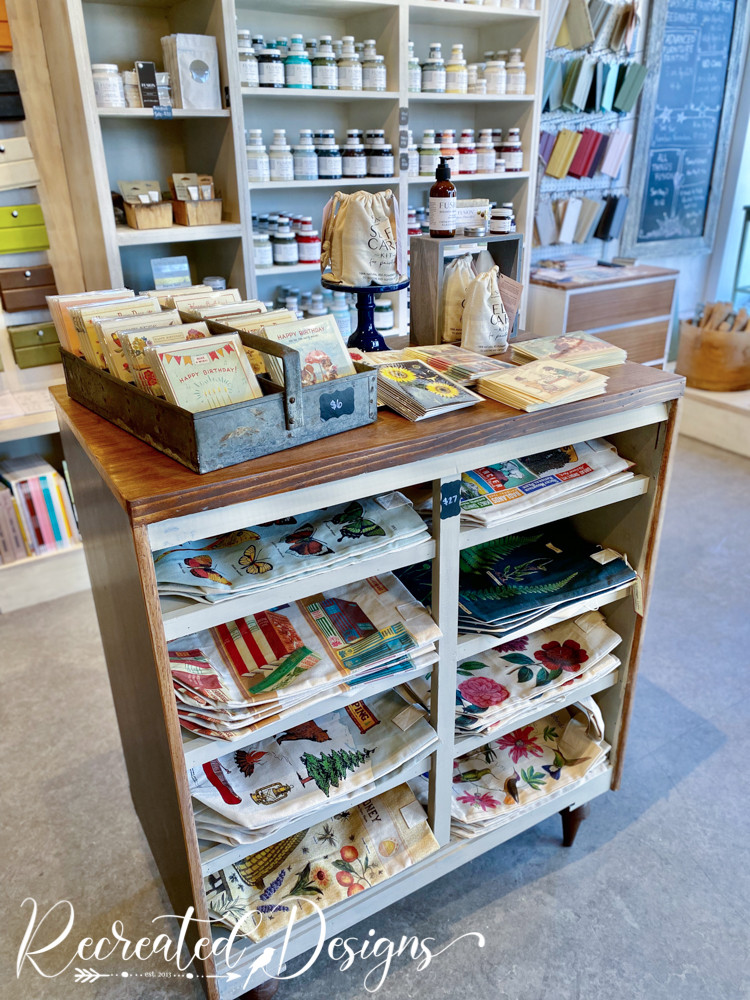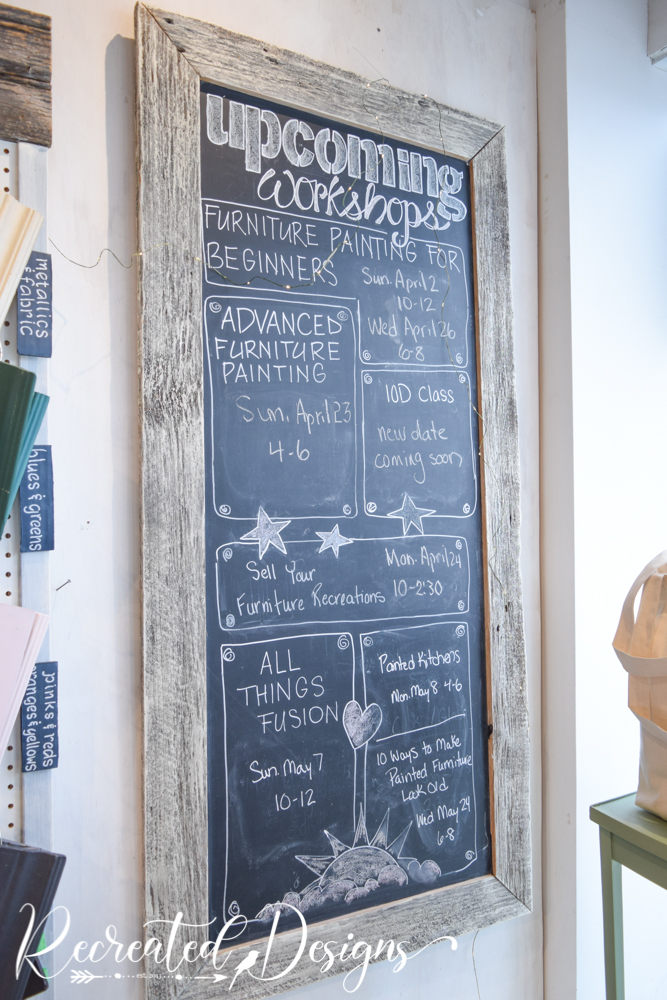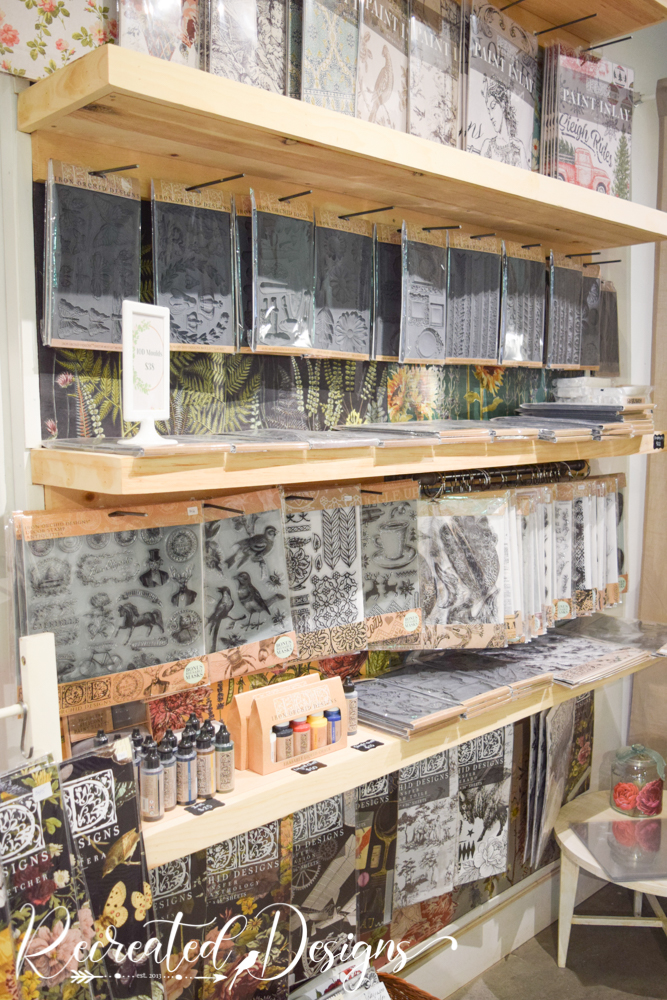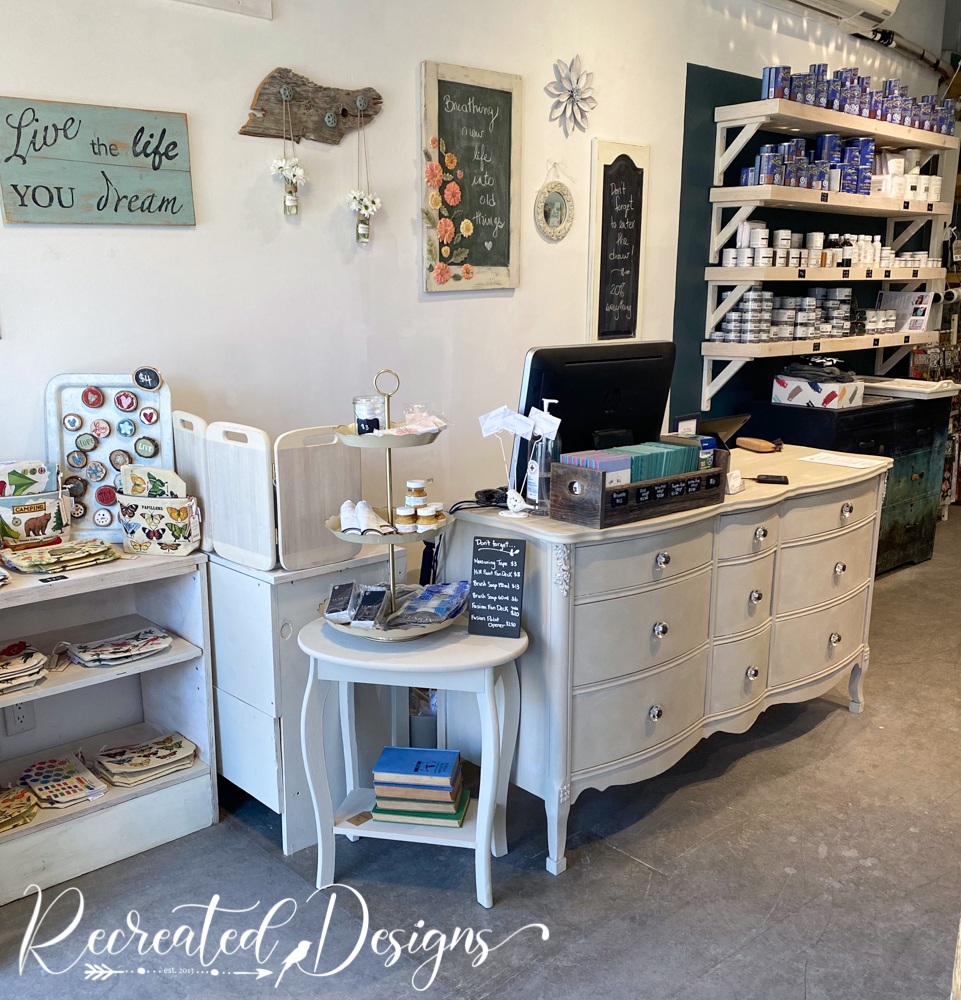 and a before and after video below…
To visit us in person, we are at 1098B Somerset St. West, Ottawa, ON, K1Y 3C8
To visit the online shop (we ship to all of North America) you can find it here…
You can also click on each picture to be taken to that section of the shop.
I can't wait to see you soon at the shop!