I'm so glad you are here!
Recreated Designs is all about turning junk into gems and I am here to help and teach you how to do that.
E-Book
Get a copy of my e-book 5 Thrifty Cottage Projects here.
Projects
If you are new to upcyling, here are some good places to start…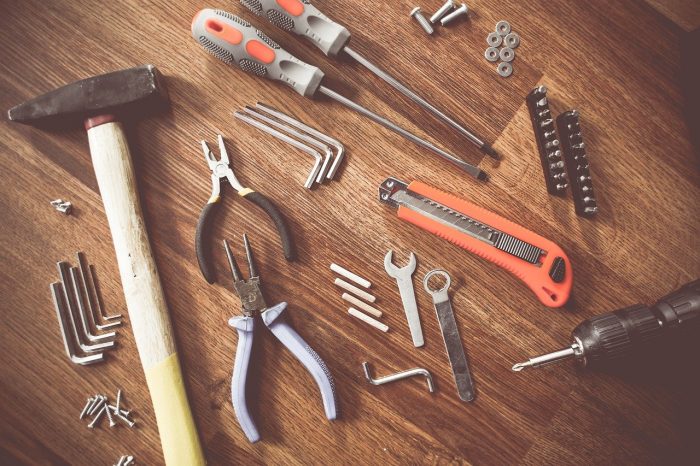 Videos
No matter where you are on your DIY journey, you may find these videos helpful.
For tips and tricks, check out the Tip of the Day series here…
For craft-specific projects, check out my Hometalk Live series here…
Where to Look for Project Material
If you would like to see some of my favourite places to find junk, check this out…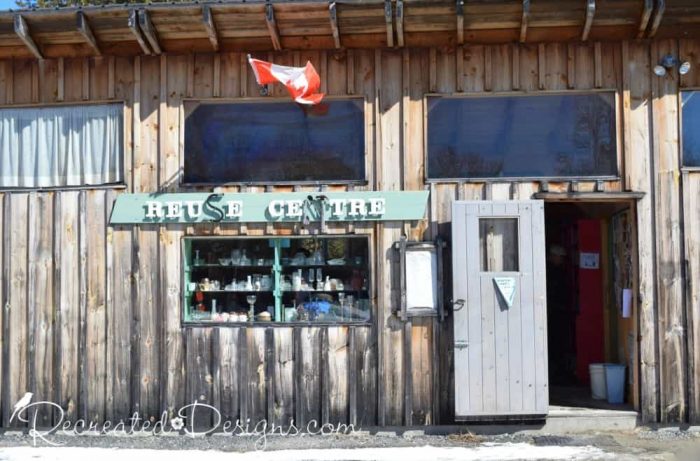 I can't wait to see what you create!