Fall in Canada is such a gorgeous season!
From the greens and yellows of early Fall to the oranges and blacks of late Fall. It is truly a breathtaking season.
With the beauty of the season comes plenty of inspiration from its stunning colours.
Beginning next week, Recreated Designs will showcase local painters, and their incredible furniture, highlighting the different colours of the season.
What better way to celebrate a Canadian Fall then with painted furniture?
Be sure to join us for inspiration in these luscious Fall colours…
Red
Yellow
Brown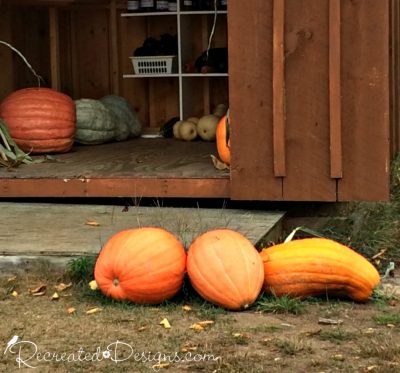 Orange
Black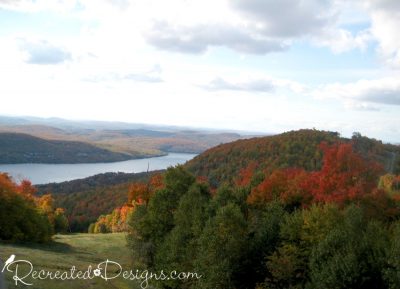 The final week will be a send of to Fall and feature some of my favourites from the series.
Join us each week to be filled with colour inspiration and to celebrate the colours of Fall on furniture.
If you are an Ottawa area furniture painter, and would like your work to be considered for one of the upcoming featured colours, please submit pictures by email to [email protected]
Save