How are you all doing? I feel like I have been so busy lately that I have been neglecting you all and not posting as much as I like and enjoy! Well that is about to change 😉 I have a whole bunch of new things coming up and can't wait to share some new projects with you in the next few weeks.
I am also heading to Quebec City this weekend for a German Christmas Market and am so, so, so excited! You know I have a love for all things Scandinavian and this Christmas market, in old Quebec City, just looks like you have stepped of the plane in Europe without ever leaving Canada.
I will be sure to take lots and lots of pictures and share them next week.
In the meantime, to tide you over until the new projects start rolling again, here are some of my favourite Christmas projects and posts from years past.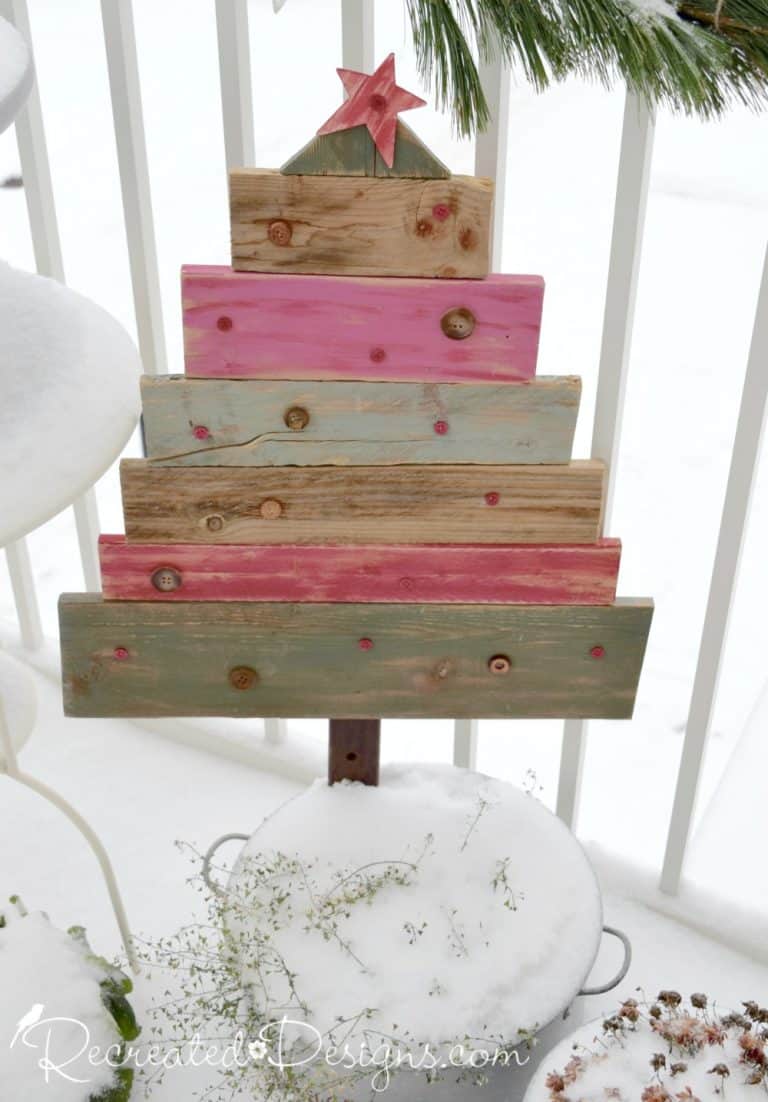 Reclaimed Wood Christmas Tree
Vintage Spindle Snowmen
Holiday Magazine My Way Challenge
Vintage Spindle Christmas Tree
And if you'd like to see my Christmas home tour from last year, you can take a peek here…
See you soon with new projects and lots and lots of pictures of the Christmas market.