I am over the moon to finally be able to share with you something incredibly exciting that has been in the works for the past couple of months!! I teased on Instagram Stories over the weekend (you can follow here…), that I had a big announcement for you today and here it is! Just click on my picture below and you will hear all about it…
And since you all mean the world to me, I wanted to give you the very first sneak peek at a few of the projects that will be in the book!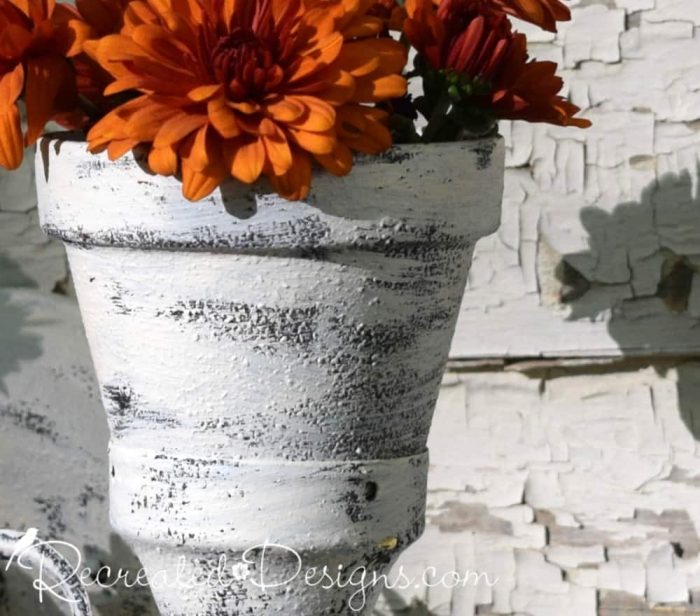 I will keep you posted on the book's release and will share more sneak peeks over on Instagram as it gets closer.
Back to Blogging
With the book well underway now, I will be back to regular blogging with a Fall leaf project up next 🍂
I hope that you have all been having a wonderful Fall and I will see you soon!