For this weeks #simplySunday post I wanted to take a little walk down 2017's lane and share with you some of my favourite posts and projects from this past year.
My favourite "haul" of the year.
My "lighter" table and chairs.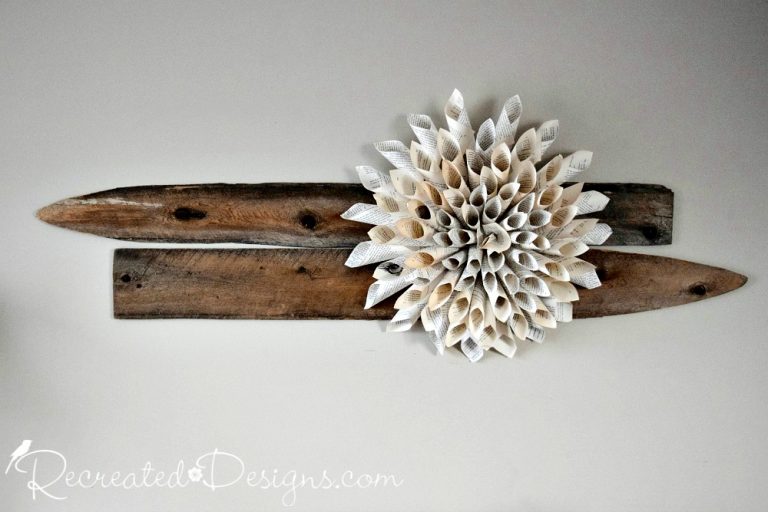 One of my favourite projects of all time… not just 2017.
My favourite big piece of furniture.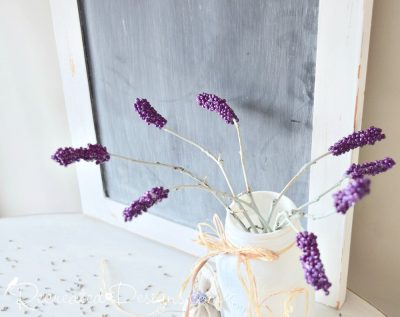 My favourite Hometalk LIVE project.
And my Canada 150 tribute.
I hope that you enjoyed them as much as I did and would love to see what your favourite project from your year was!
Can't wait to see you in 2018.
Happy New Year ♥